This is a very simple software to use.
The software supports text watermark, image watermark, image and text watermark combination as well as overlaying unlimited images on one image.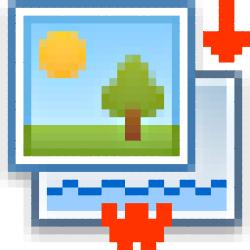 Batch watermark is supported so you don't need to waste too much time in processing your images.
To reduce large sizes pictures/photos please use the Image Compressor.
Save final  images in different formats *.gif,*.jpg,*.bmp,*.png
One Simple Image Watermark needs the following system requirements to run:
1. Microsoft Windows operating system
2. 64 MB RAM
3. 10 MB free disk space
4. Dot Net 4.0 Framework
Please Contact us for any further information.